Indoor Air 2024
Sustaining the Indoor Air Revolution: Raise Your Impact
Hawaiʻi Convention Center
|
July 7-11, 2024
|
Follow us @indoorair2024 on social media
5

Days

400+

Presentations

Hundreds of

Speakers

Fantastic

Exhibitors
Honolulu warmly welcomes you!
Hawaii's beautiful oceanfront city, Honolulu, offers a great environment for the Indoor Air 2024 Conference. Indoor Air 2024 marks the 18th International Conference of the International Society of Indoor Air Quality & Climate. The Indoor Air 2024 Conference will continue the IA Conference Series with a multidisciplinary and holistic view on Indoor Air Science.
July 7-11, 2024
See the content in the sections below for a list of what to expect at this years IA conference. Information will be updated here as new details roll in, so make sure to check back for updates. While you are here, make sure to check out our Conference Countdown Challenge for a chance to win fun prizes!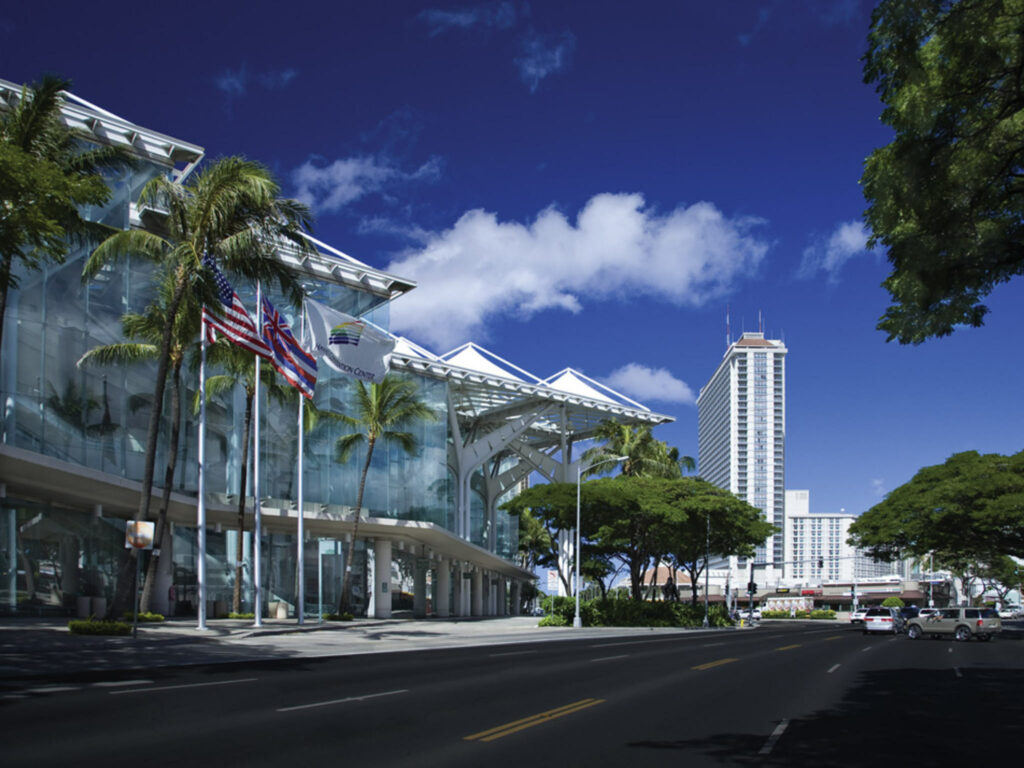 Thank you to our sponsors!